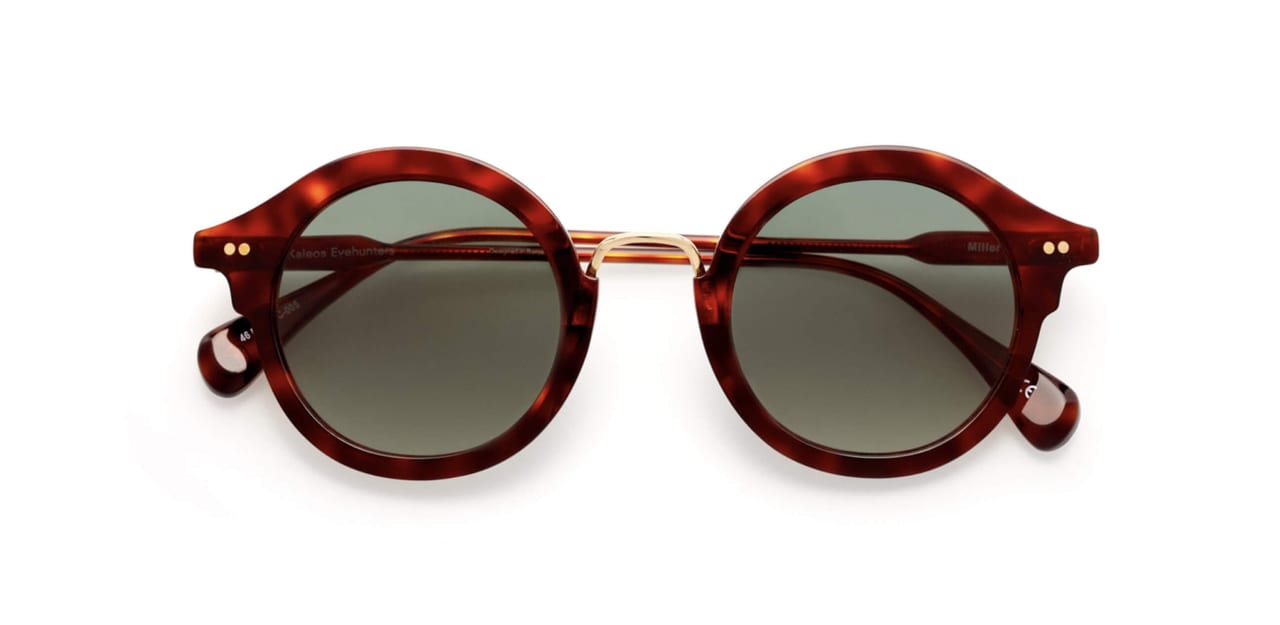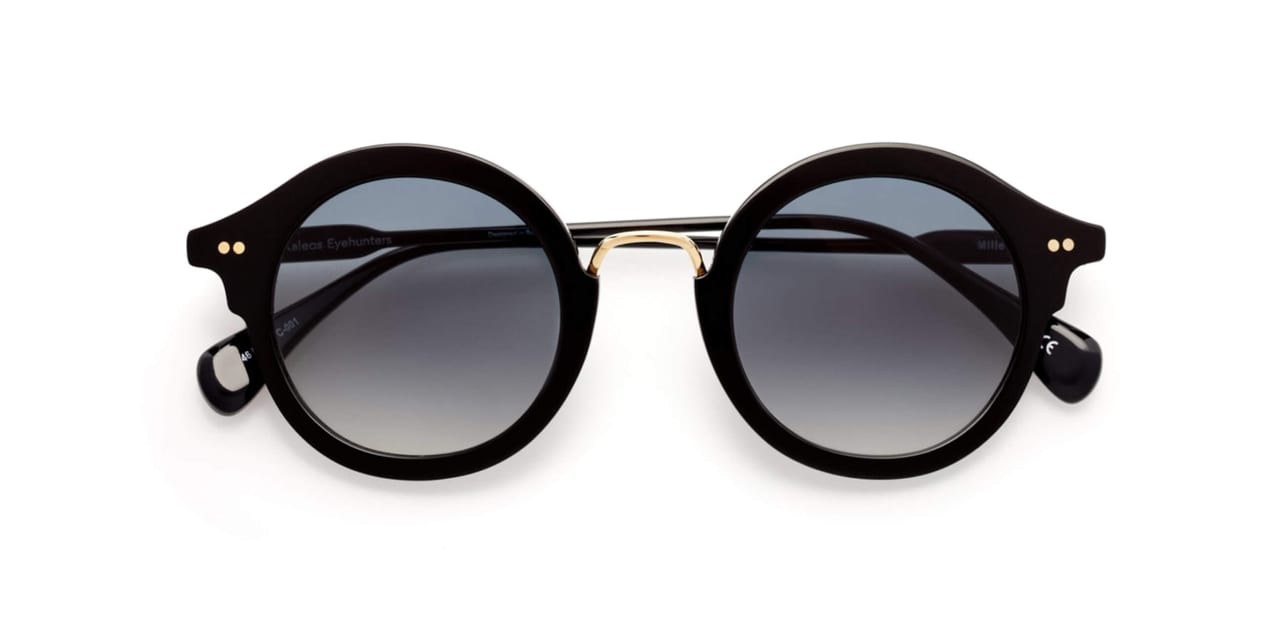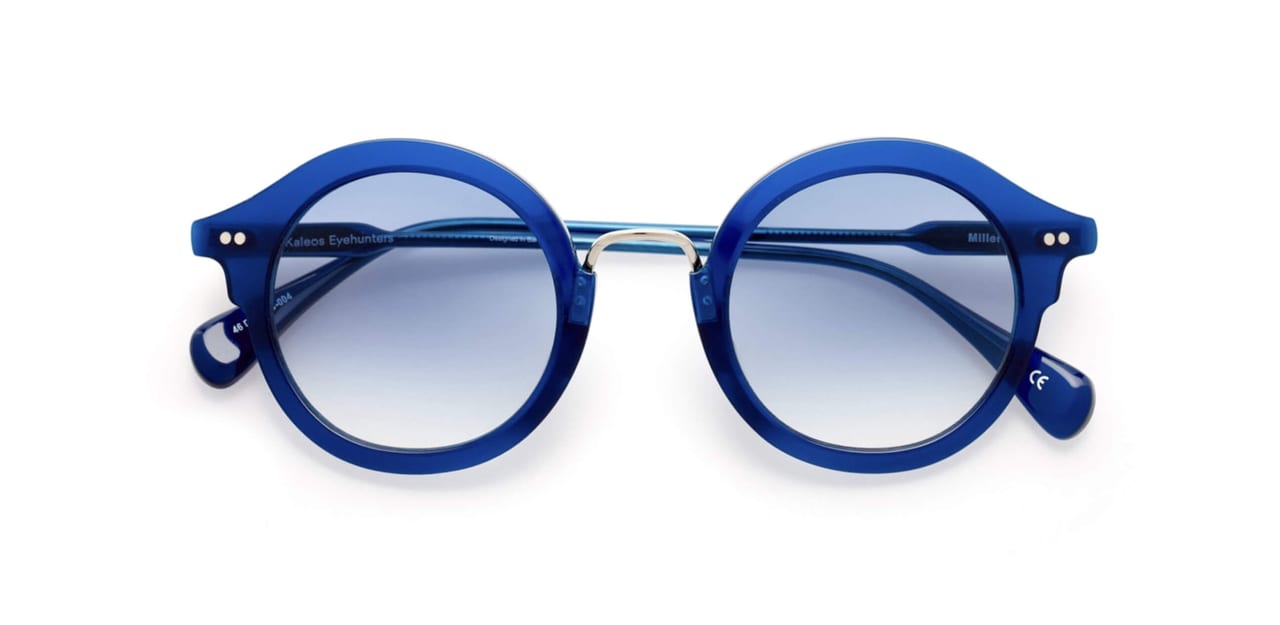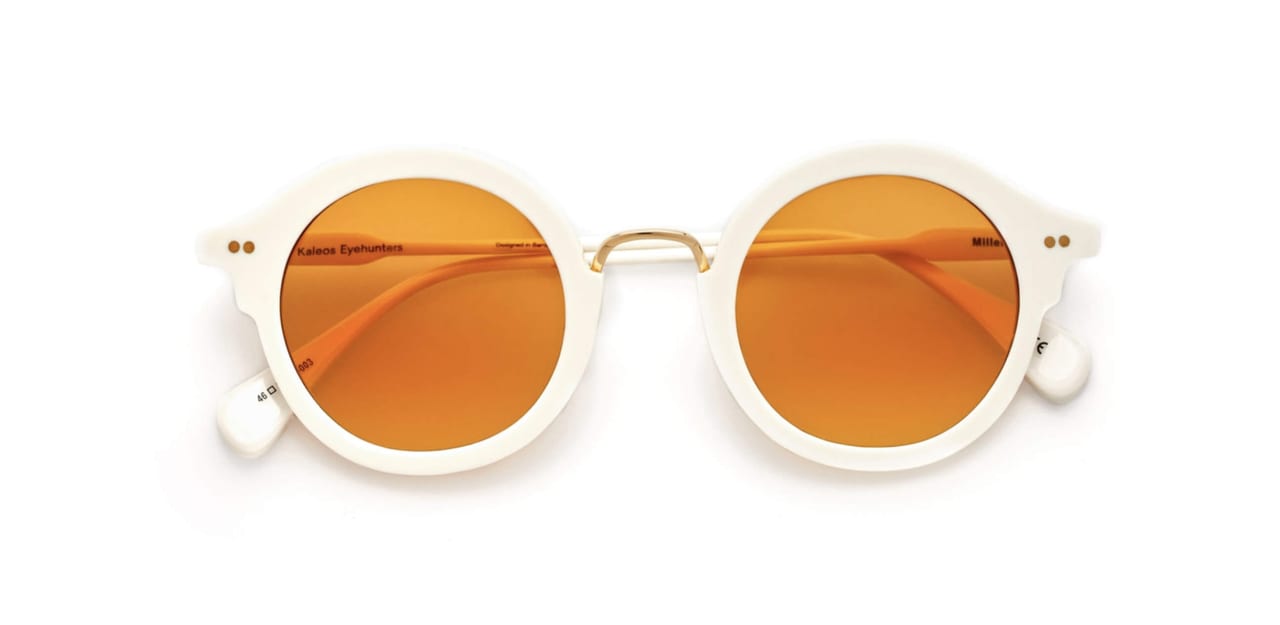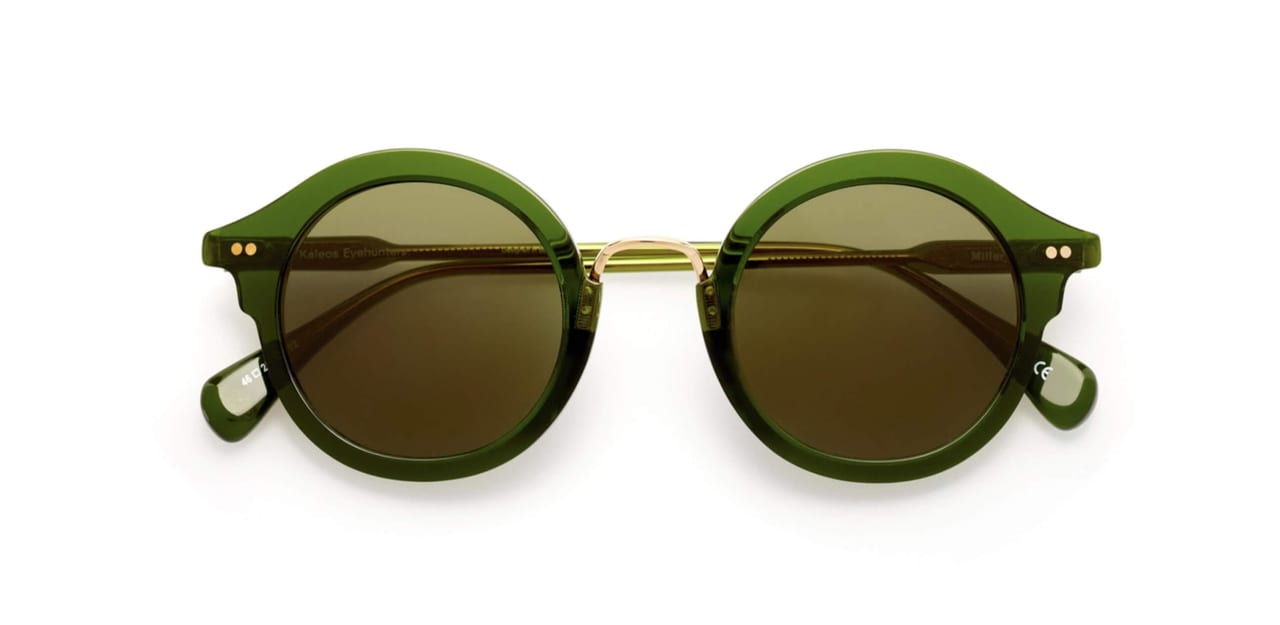 Handmade sunglasses with acetate arms.
Green gradient tint base 2 sun lenses with 100% UV protection and anti-reflective treatment.
We're the cure for queuing
We'll turn your woes into woahs, whether it be click-and-collect, nearby collection points or to the seat delivery—we got you covered.
In-seat service is coming to a stadium near you. Get food and drinks delivered to your seat—we do all the running around, you just watch what you came to see.
We've got the cure for queuing.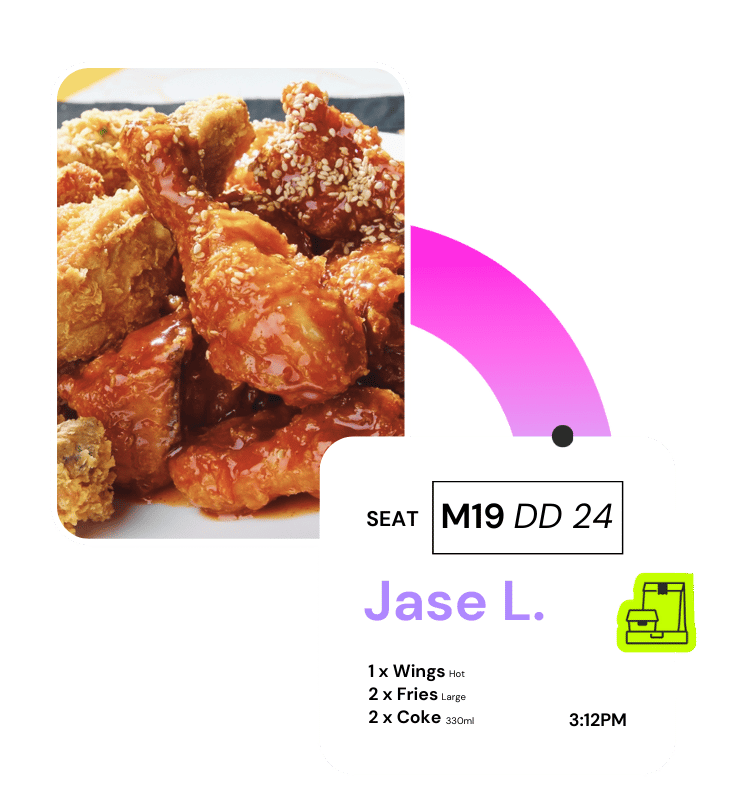 No more lines—just people enjoying the event

We'll do all the running around so you can focus on what matters

With all your food, drinks and merch ready to order from our app
What?! A platform that gives the people what they want without taking away from the people that provide it to them? Yep, that's us!
A solution that is built for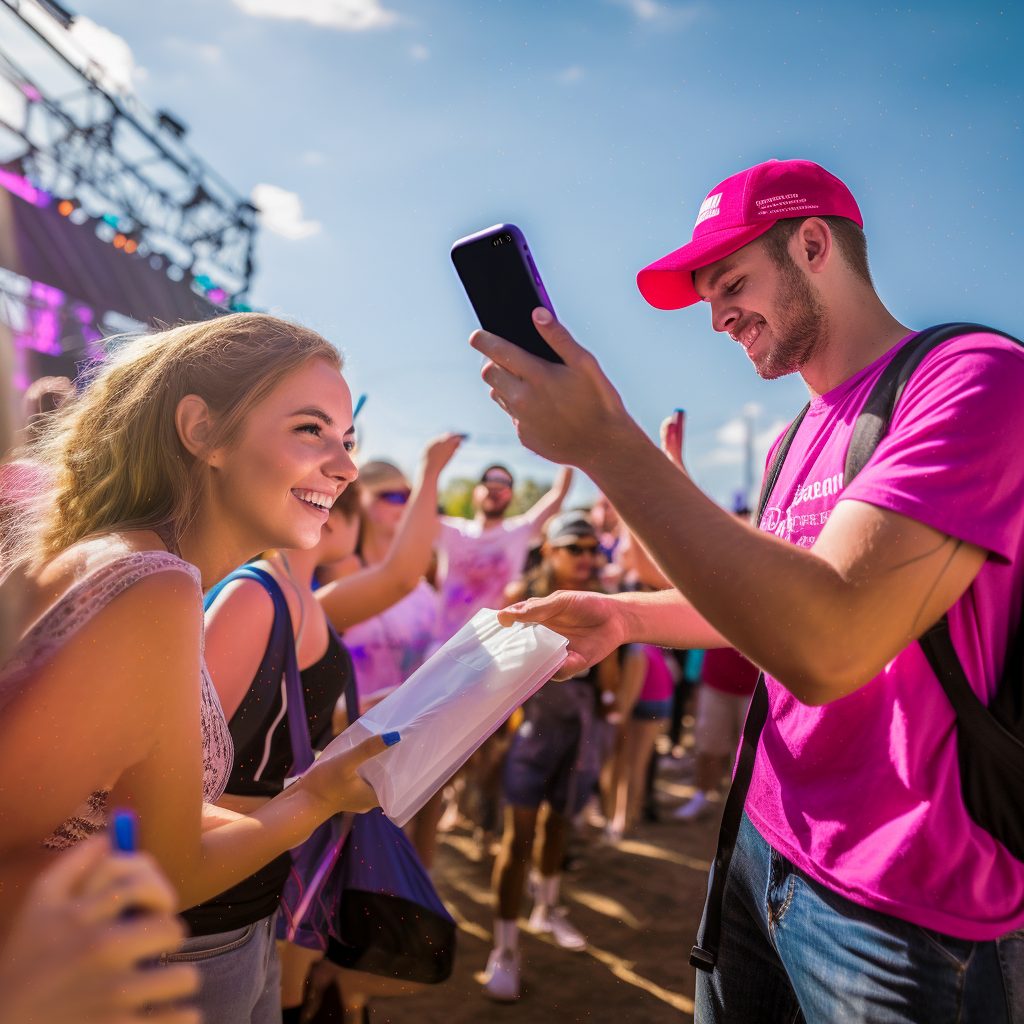 Reach thousands of customers right where they are.
With direct access to patrons and less pressure on FOH staff, Liively can increase revenue for vendors and help even out the ordering peaks across the event.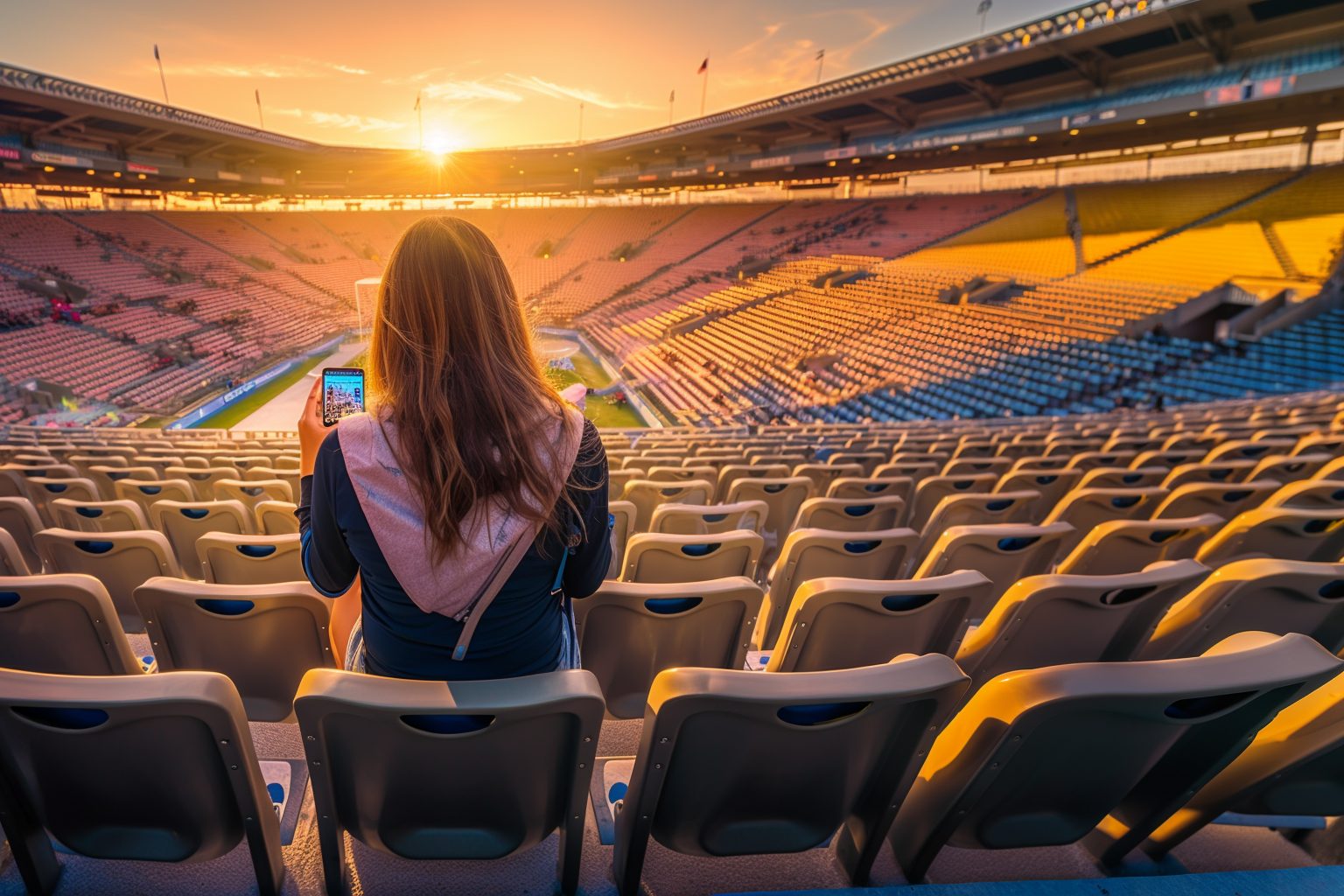 Patrons scan a QR code at the venue and enter their location.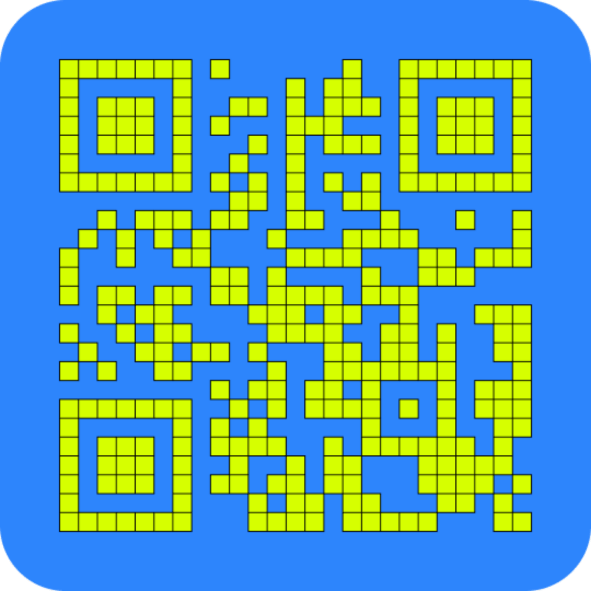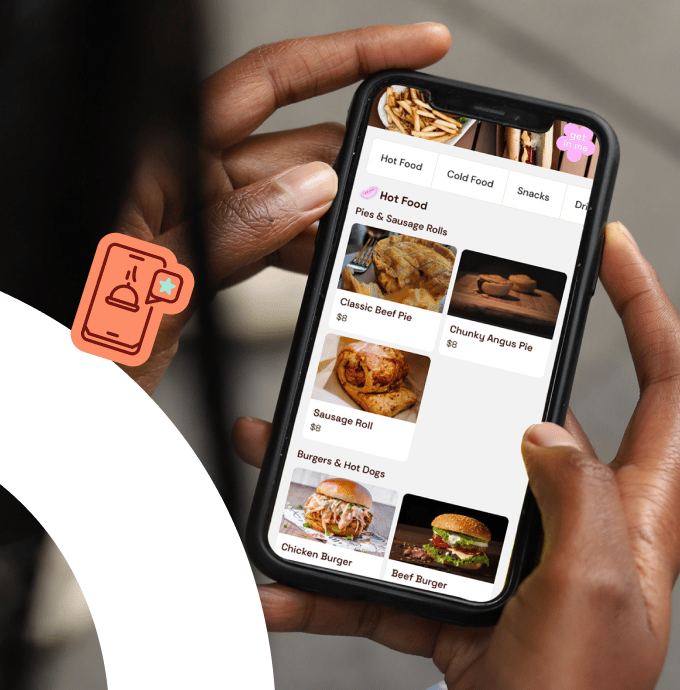 They choose food, drinks and merch then pay via the Liively web app.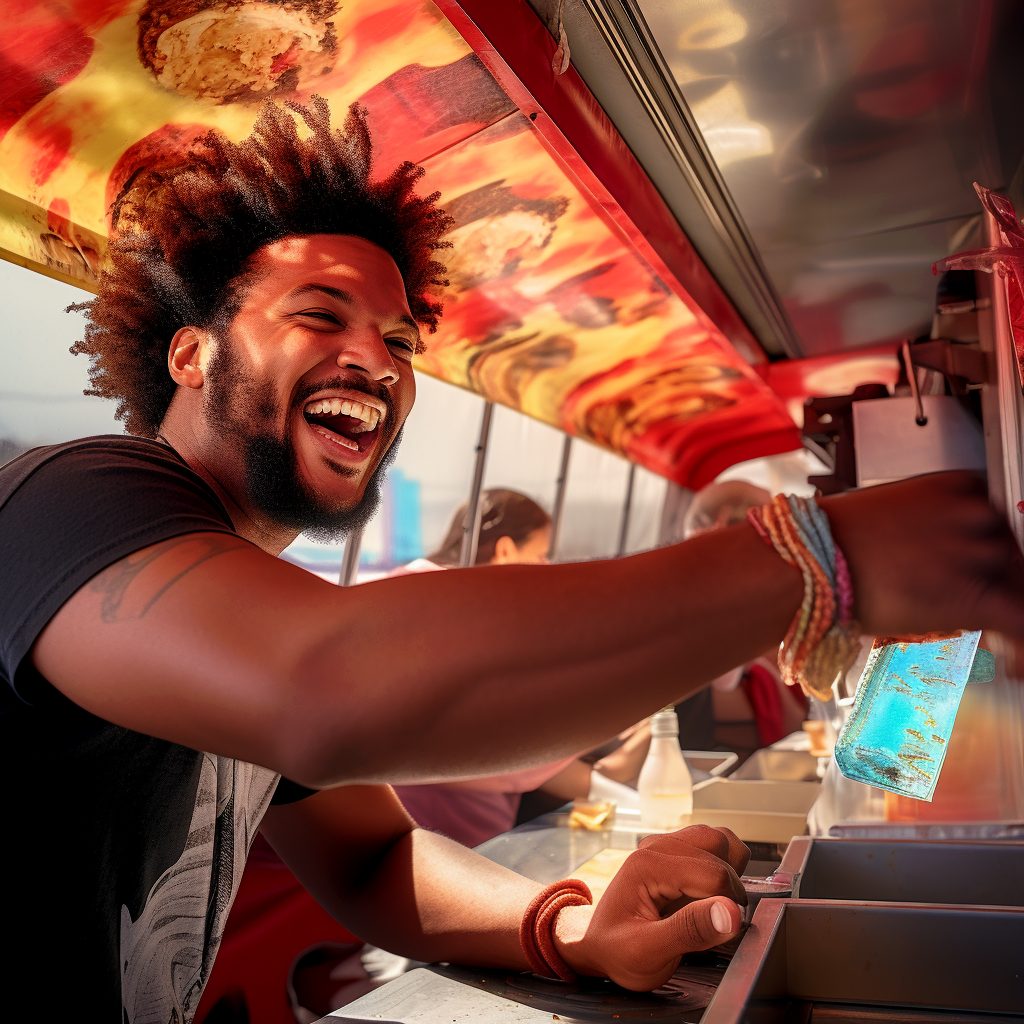 We send those orders over to our vendors to prep and bag up.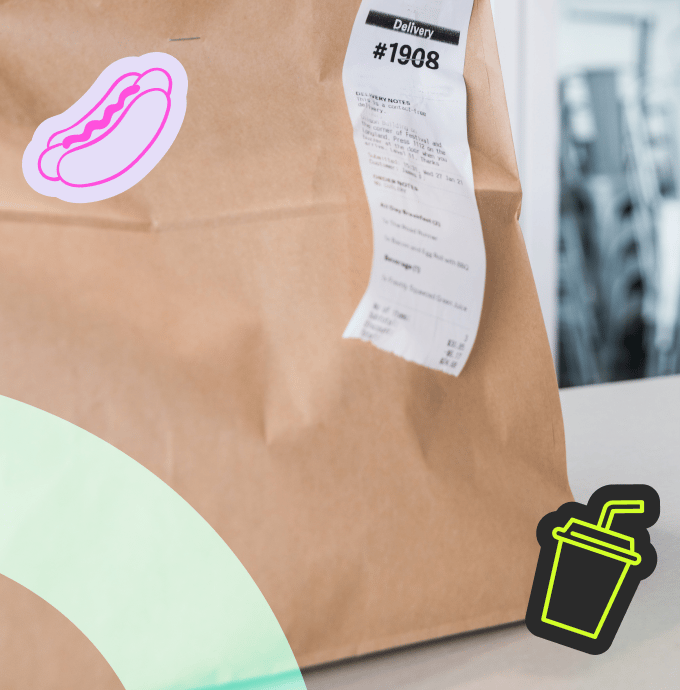 Click & collect, delivery to the point or to the seat delivery? It's your choice!
Ready to see it in action?
Get in touch today to find out more about what Liively can do.
Stay right where you are—we've got this.
Be at great events and make some $.
Become a Liively Runner for flexible hours and good pay working in partnership with our preferred hospitality providers. Plus, it's a free workout! #takethestairs.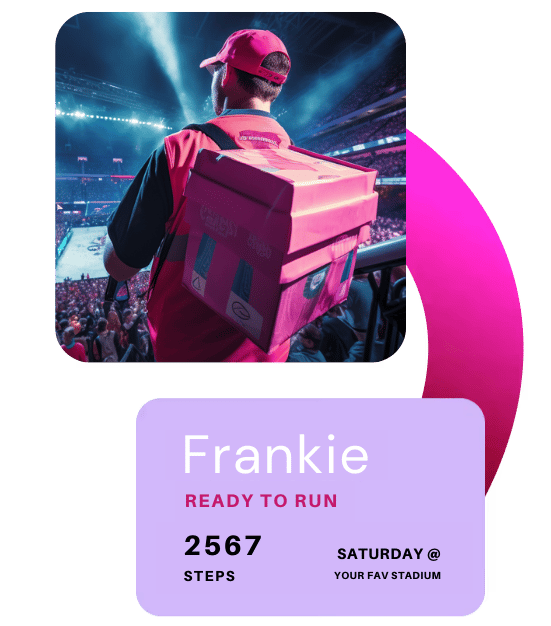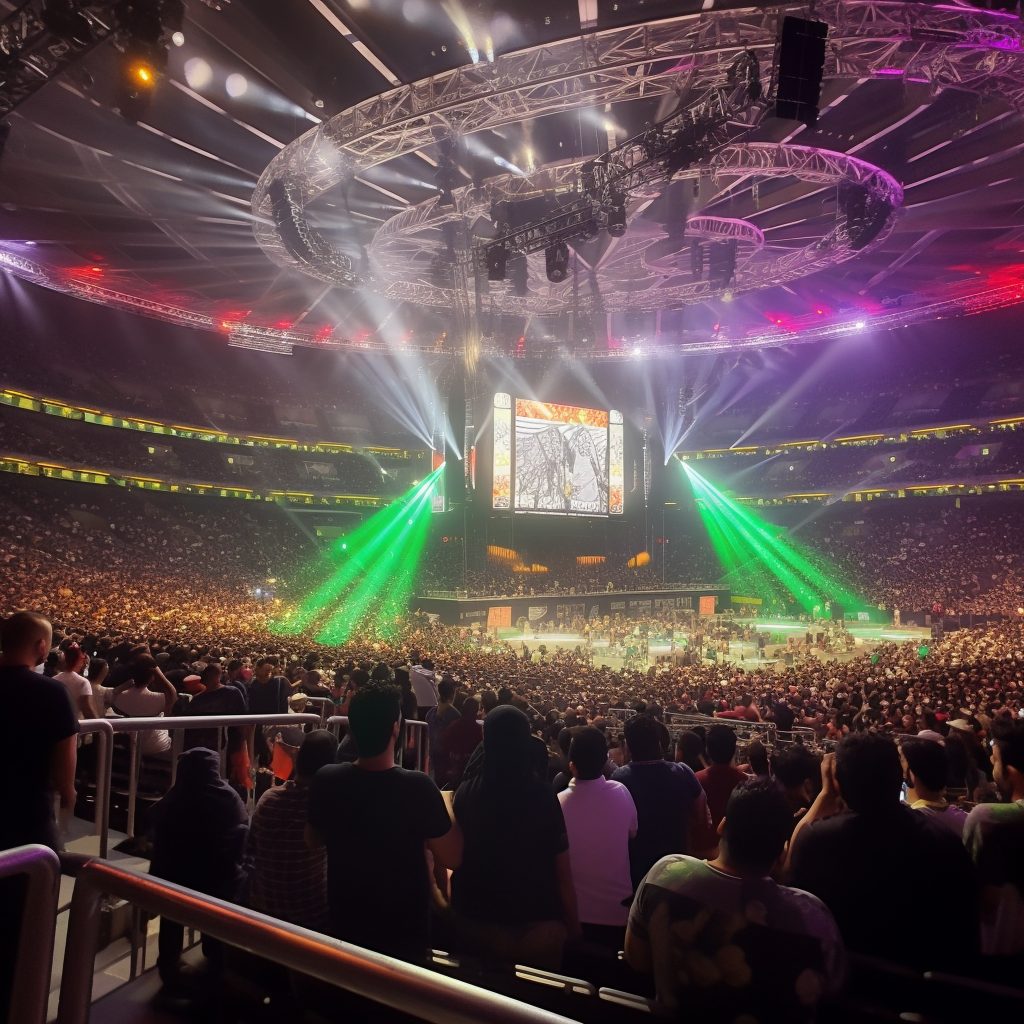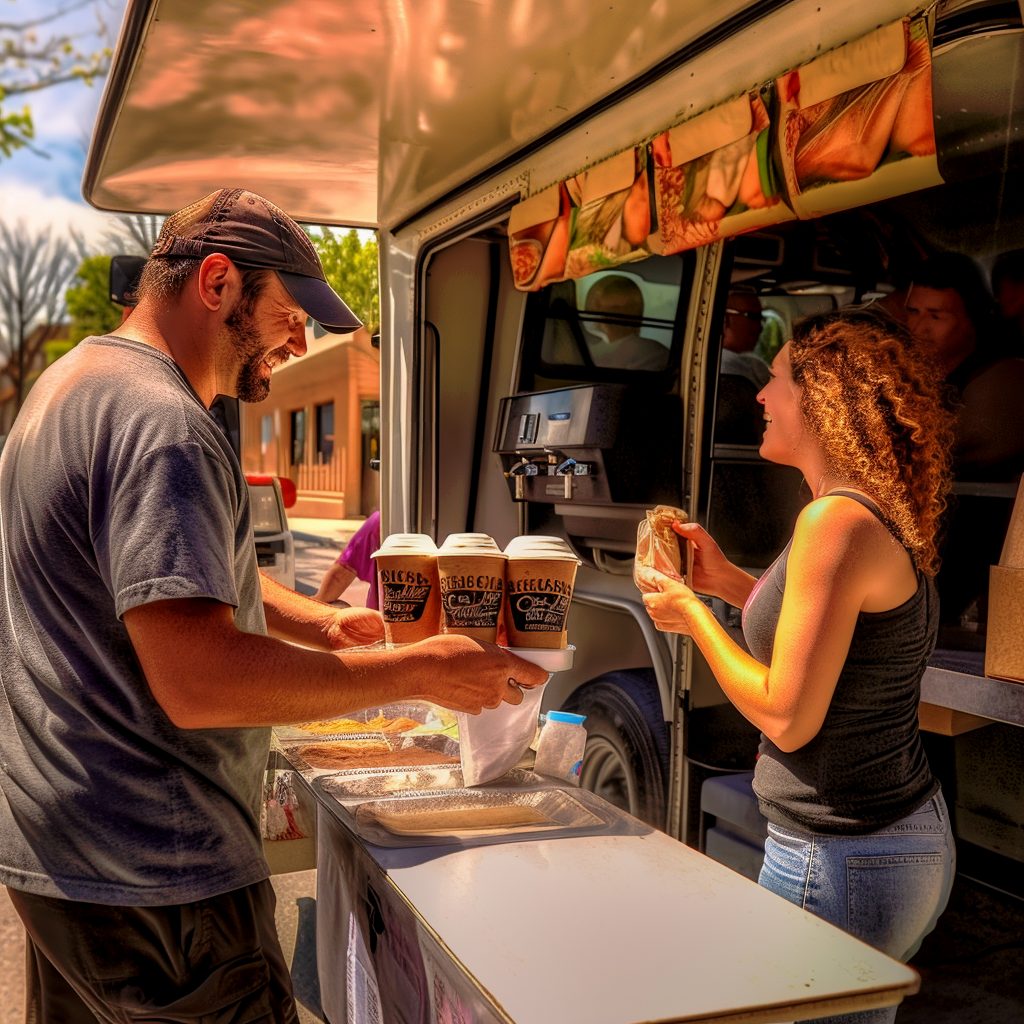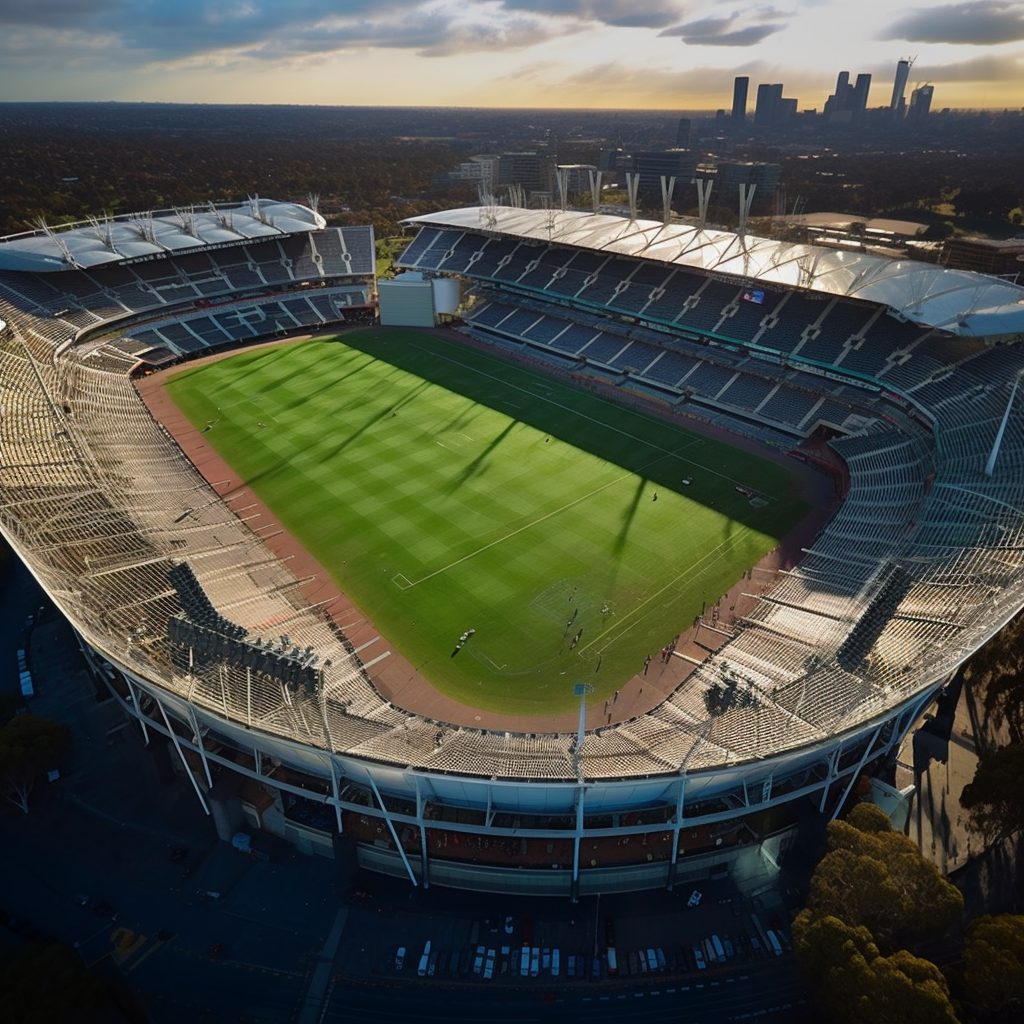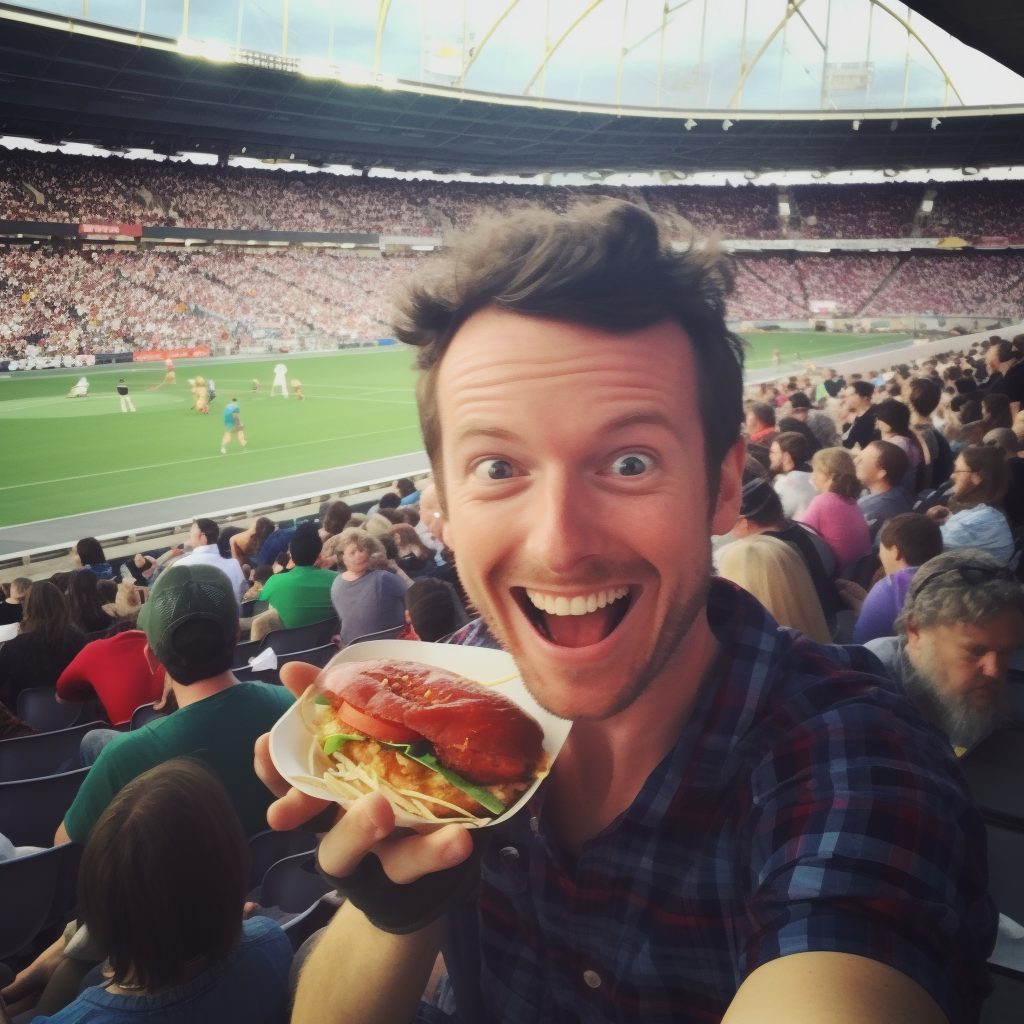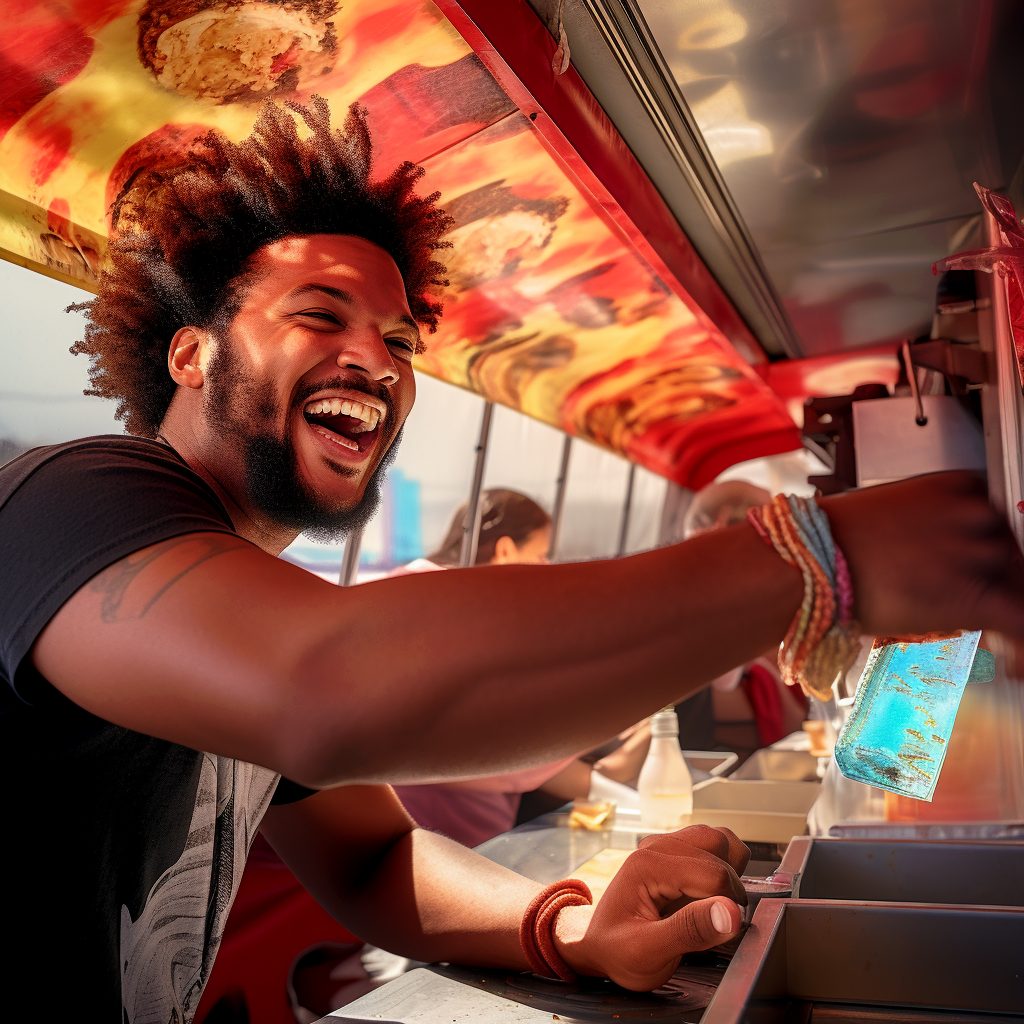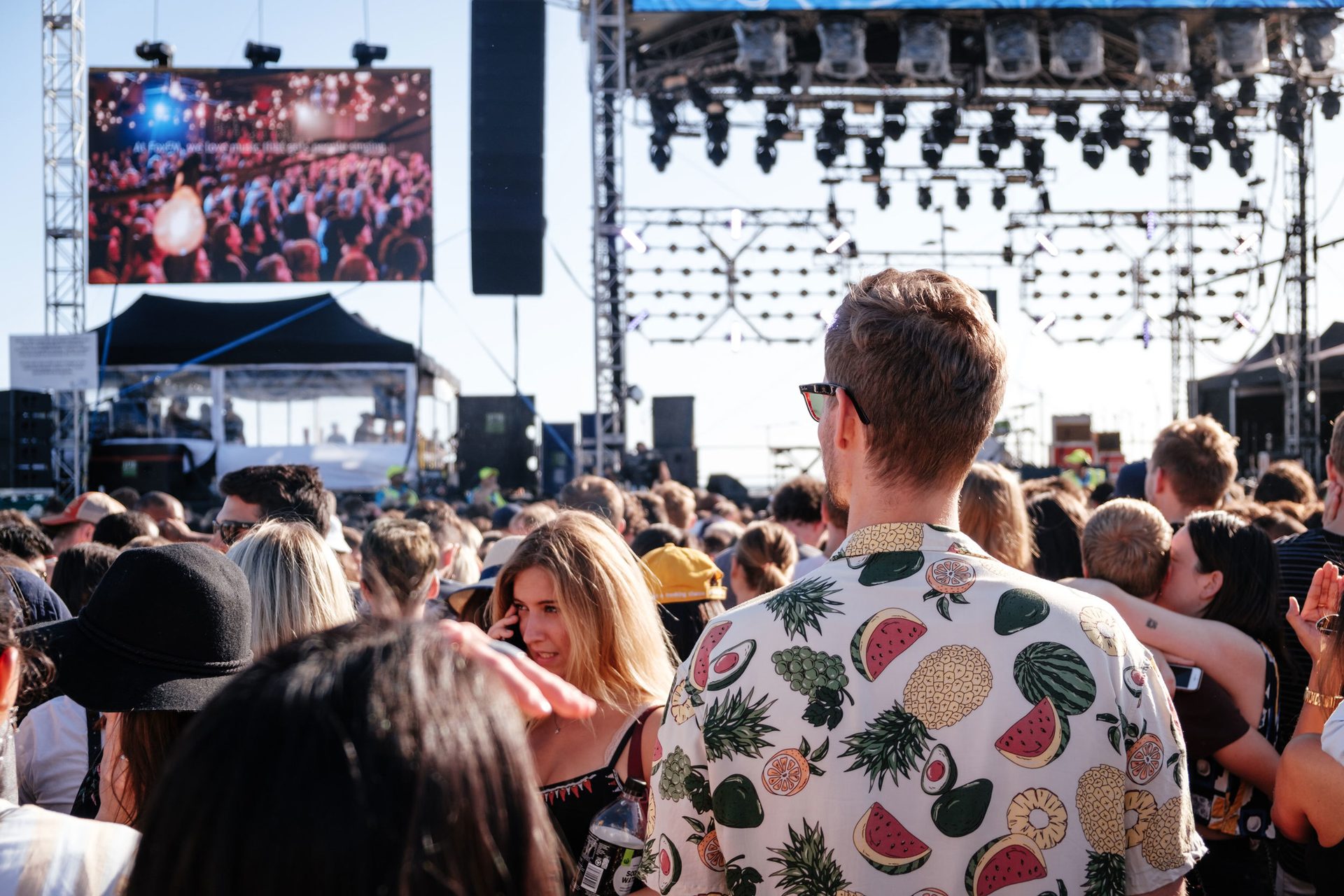 Hi there, we're Liively and we're all about unlocking less waiting and more spectating! We know when you're trying to be in the moment that breaking out of it to take care of the mundane stuff (like lining up to get hydrated) really kills the mood. It's 2023 and we can do much better.
So we're here to change the game (or, well, let you see more of the game?) Needless to say, it's going to be a big year for us. Right now we're testing and perfecting our service at select locations! You might see us at your next live event...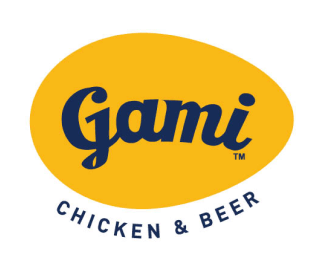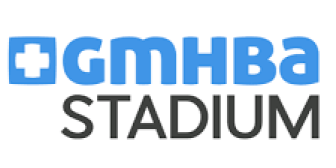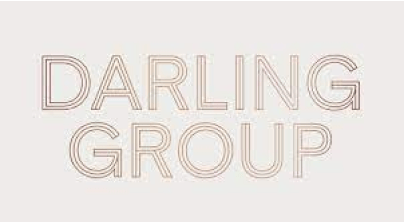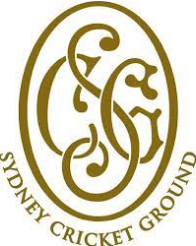 Morbi amet morbi at praesent nisi etiam in. Venenatis, urna urna porttitor neque varius in. Luctus molestie nec, scelerisque risus. Arcu iaculis vel sem hac co
Lorem ipsum dollor sit amet
Morbi amet morbi at praesent nisi etiam in. Venenatis, urna urna porttitor neque varius in. Luctus molestie nec, scelerisque risus. Arcu iaculis vel sem hac co
Lorem ipsum dollor sit amet
Morbi amet morbi at praesent nisi etiam in. Venenatis, urna urna porttitor neque varius in. Luctus molestie nec, scelerisque risus. Arcu iaculis vel sem hac co
Lorem ipsum dollor sit amet
Morbi amet morbi at praesent nisi etiam in. Venenatis, urna urna porttitor neque varius in. Luctus molestie nec, scelerisque risus. Arcu iaculis vel sem hac co
Lorem ipsum dollor sit amet
Morbi amet morbi at praesent nisi etiam in. Venenatis, urna urna porttitor neque varius in. Luctus molestie nec, scelerisque risus. Arcu iaculis vel sem hac co
Lorem ipsum dollor sit amet
Morbi amet morbi at praesent nisi etiam in. Venenatis, urna urna porttitor neque varius in. Luctus molestie nec, scelerisque risus. Arcu iaculis vel sem hac co
Lorem ipsum dollor sit amet
Morbi amet morbi at praesent nisi etiam in. Venenatis, urna urna porttitor neque varius in. Luctus molestie nec, scelerisque risus. Arcu iaculis vel sem hac co
Lorem ipsum dollor sit amet